How do I store in Pouch?
The Pouch dashboard is simple and intuitve. Adding content is a drag and a drop away. Pouch smartly recognizes your content for you and suggests where to store them based on your previous saving habits.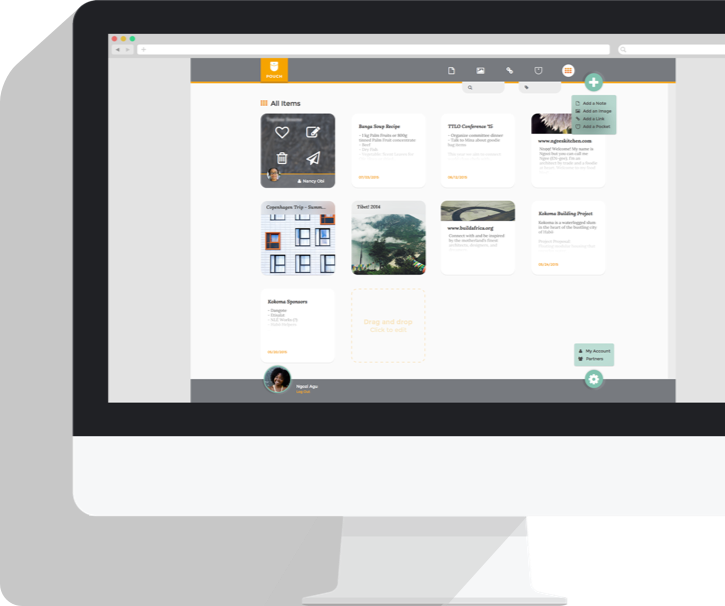 ---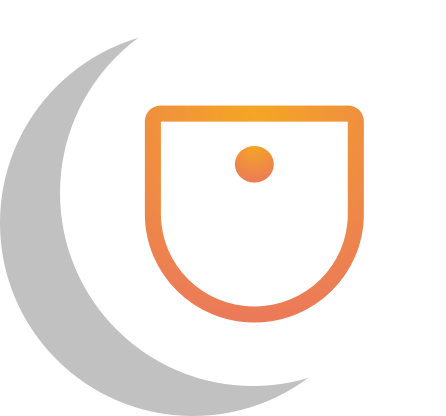 The power of pockets.
A "pocket" is Pouch for a "group". Sort out your content in pockets and be in charge and organized. Have as many pockets as you want. Pouch can hold it all and won't judge.
---
Take Pouch Everywhere.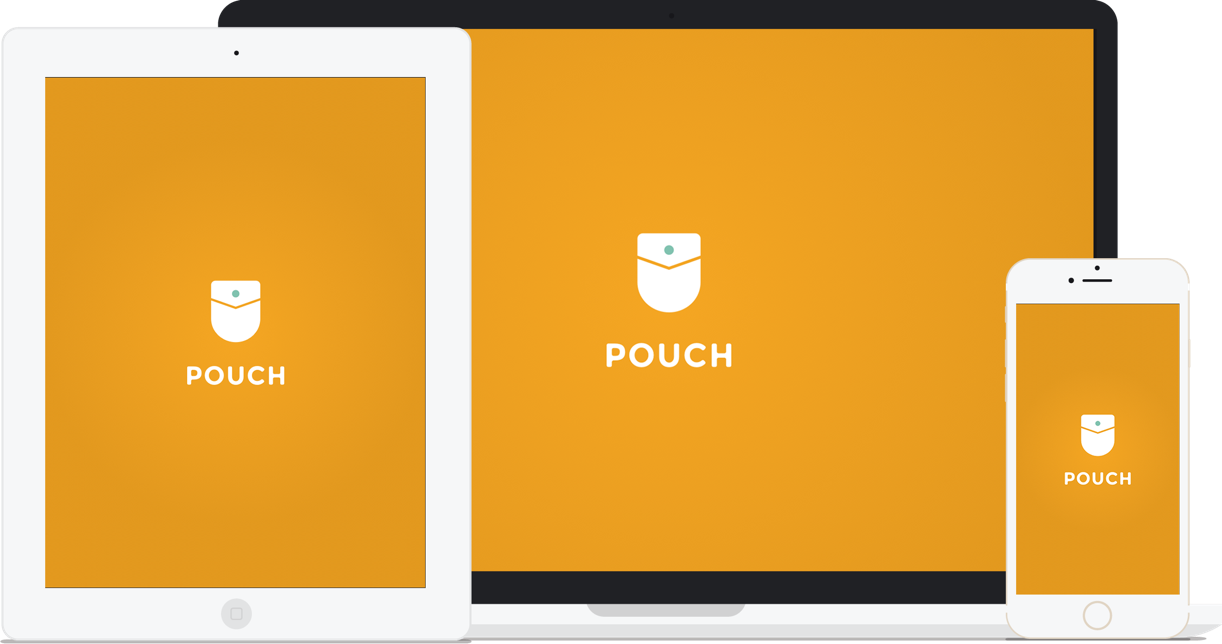 Pouch on your devices makes saving your information as easy as stuffing your keys into your jeans.
FIND OUT MORE
Pouch caters to you.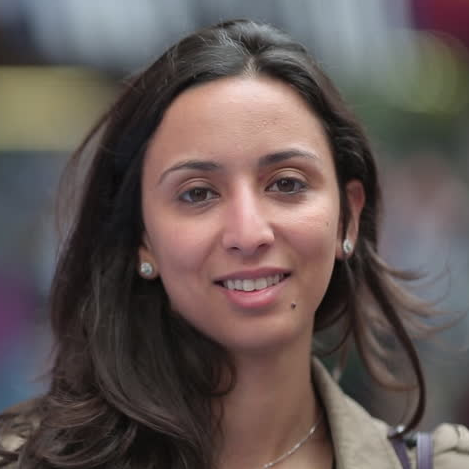 Freelance designer
Cairo, Egypt
"Pouch has made it easier to find and keep things I love. I can share with other designers on my team and create new pockets with awesome stuff. And creating simple text documents couldn't be easier."
VIEW ALL TESTIMONIALS
How much does Pouch cost?
We have many options to fit your needs. It's free to try out for 30 days*, and you can always change your plan once you're signed up. Here are the different features of each plan:
*We will not collect your credit card information until your 30-day trial has ended.
CASUAL

Free

Up to 5 pockets
Up to 10 partners
2 GB of storage

PROFESSIONAL

$5 /month

Unlimited pockets
Up to 20 partners
2 GB of storage
Real time collaboration

EXPERT

$10 /month

Unlimited pockets
Unlimited partners
Unlimited storage
Real time collaboration
START YOUR FREE TRIAL!